Apps for business: More than just a digital touchpoint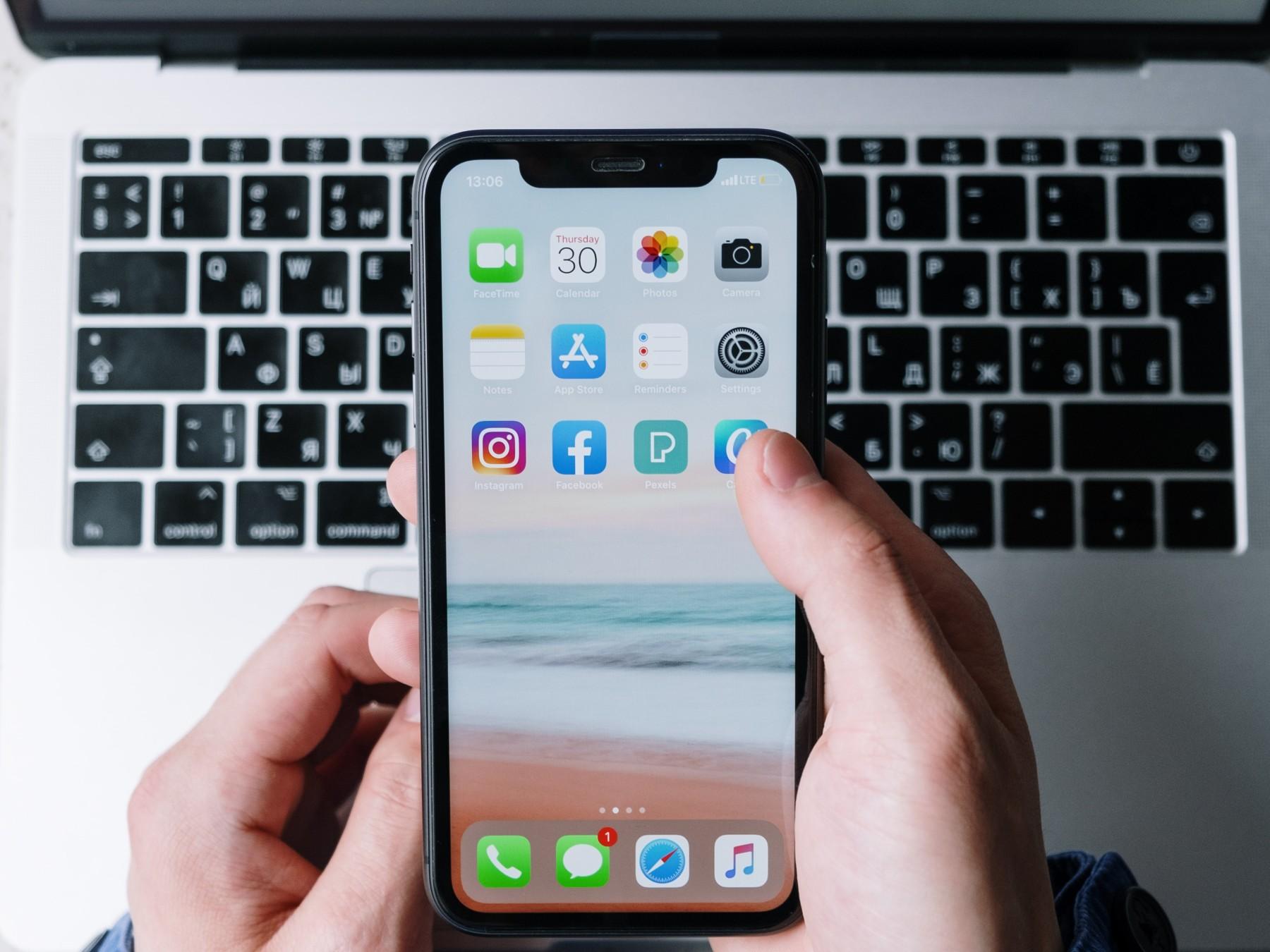 In today's era of mobile devices and digital solutions, apps are no longer just nice extras. They have become an indispensable tool to succeed in business and stand out against competitor. In this blog post, we will take an in-depth look at the numerous benefits of apps for businesses and how they can revolutionize business practices in every way.
The top benefits of apps for businesses
1. Improved marketing
Apps are a powerful weapon in the arsenal of a modern business. They enable targeted and personalized marketing that goes far beyond the reach of traditional advertising efforts. With the help of notifications, special offers, and customized content, businesses can strengthen their relationship with their customers and open new avenues for customer acquisition.
2. Increase sales
Sales of products and services are greatly facilitated by apps. Mobile shopping experiences enabled by apps open opportunities for companies to increase sales and provide a seamless buying experience. Apps not only streamline the sales process but also enhance customer engagement, ultimately contributing to business growth.
3 Improved customer service
Customer satisfaction is the key to a company's long-term success. Apps provide an effective platform for direct customer contact and fast support. By integrating apps into their service strategy, companies can increase customer satisfaction.
Success stories
Everlisten Screener App:
Neuroth's "Everlisten Screener App" has revolutionized how companies in the acoustics industry interact with their potential customers. This app enables hearing care professionals to offer a unique service to their customers: independent hearing testing and immediate receipt of medically relevant results. This promotes hearing health and enables companies to offer their customers a first-class hearing test experience on site.
Learn more about this innovative app and its application: Link to case study
Mobile Order Management:
The "Mobile Order Management" (MOM) app has brought about an evolution in order processing at Saubermacher. MOM replaces the previous analog, paper-intensive processes with digitized, efficient and transparent order processing for 400 operational employees.
MOM leads to impressive savings of 25-30 % in resources through optimized planning and coordination along the order process. Hardly any printed documents are needed, as orders are marked as completed by geo and time stamps, resulting in annual savings of € 30,000 - 50,000 in paper costs. Thanks to a user-friendly interface and direct connection to the ERP process, additional revenue of 1.5 % could be generated without incurring additional costs.
You can find more information about the "Mobile Order Management" app here. Link to the case study
Numerous other successful digital solutions that we have developed with our customers can be found on our website. Link to references
Conclusion: Apps as a driving force for business success
In an ever-changing world, apps are far more than just tools; they are the driving force behind successful business strategies. Whether you're looking to improve marketing, increase sales, or optimize customer service, apps offer endless opportunities to put your business on the path to success. Stay on top of the latest developments in the world of app development to keep your business on the path to success and meet the demands of the digital era. Leveraging digital presence is the key to a successful future.
---
Μπορεί επίσης να σας ενδιαφέρουν τα ακόλουθα: